Just went to the library and got some books. Some are still coming in though but these are the books I got or am getting. I will only include the synopsis's of the first book if it is a series as to not spoil people.
Evermore, Blue Moon, and Shadowland
After a horrible accident claims the lives of her family, sixteen-year-old Ever Bloom can see people's auras, hear their thoughts, and know someone's entire life story by touching them. Going out of her way to avoid human contact to suppress her abilities, she has been branded a freak at her new high school — but everything changes when she meets Damen Auguste.
Damen is gorgeous, exotic and wealthy. He's the only one who can silence the noise and random energy in her head – wielding a magic so intense, it's as though he can peer straight into her soul. As Ever is drawn deeper into his enticing world of secrets and mystery, she's left with more questions than answers. And she has no idea just who he really is – or what he is. The only thing she knows to be true is that she's falling deeply and helplessly in love with him.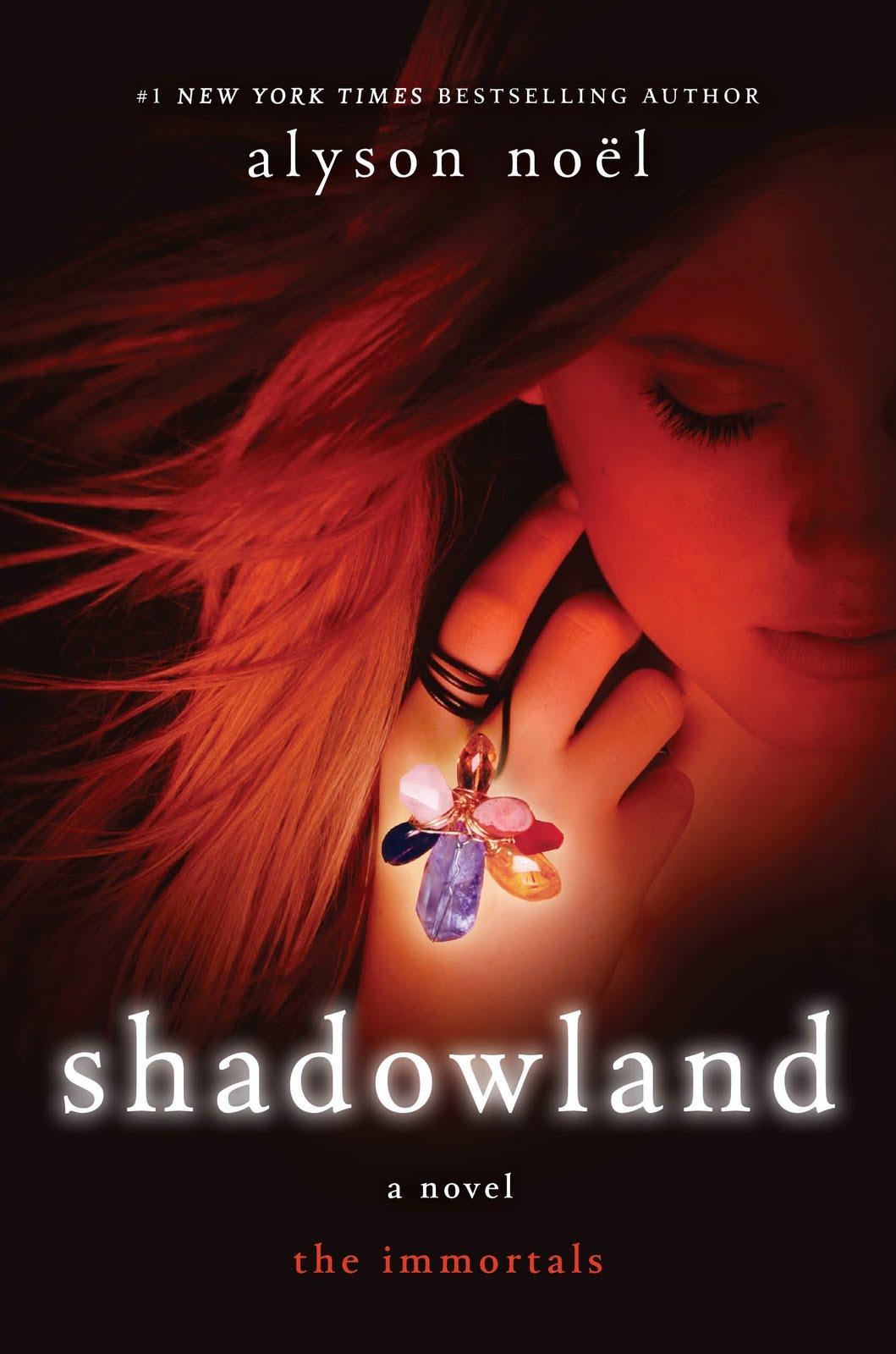 Aristotle and Dante Discover the Secrets of the Universe
  Aristotle is an angry teen with a brother in prison. Dante is a know-it-all who has an unusual way of looking at the world. When the two meet at the swimming pool, they seem to have nothing in common. But as the loners start spending time together, they discover that they share a special friendship—the kind that changes lives and lasts a lifetime. And it is through this friendship that Ari and Dante will learn the most important truths about themselves and the kind of people they want to be.
Clockwork Angel, Clockwork Prince, and Clockwork Princess
The year is 1878. Tessa Gray descends into London's dark supernatural underworld in search of her missing brother. She soon discovers that her only allies are the demon-slaying Shadowhunters—including Will and Jem, the mysterious boys she is attracted to. Soon they find themselves up against the Pandemonium Club, a secret organization of vampires, demons, warlocks, and humans. Equipped with a magical army of unstoppable clockwork creatures, the Club is out to rule the British Empire, and only Tessa and her allies can stop them…
I am so excited to get to all of these books. The library is great and I am glad that I have one in my community.